The virtual workplace is changing the way business is done. Companies must reduce decision cycles and decrease time to market, be quick to seize opportunities and lower operational costs. Staying connected with remote employees, clients and partners is a challenge. Visual collaboration gives your company a competitive advantage.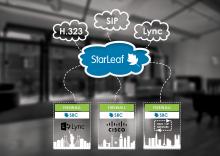 As telepresence specialists, we design, implement and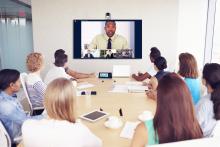 support solutions that allow businesses to become more efficient and effective. We understand that all businesses are unique, so we partner with our clients to develop a strategy that targets your specific needs.
Connect remote employees seamlessly
Consult and train with remote experts
Accelerate data sharing, design and production
Conduct on demand, real time, face to face meetings
Engage more frequently with partners and customers