Healthcare depends on effective communication between patients and providers.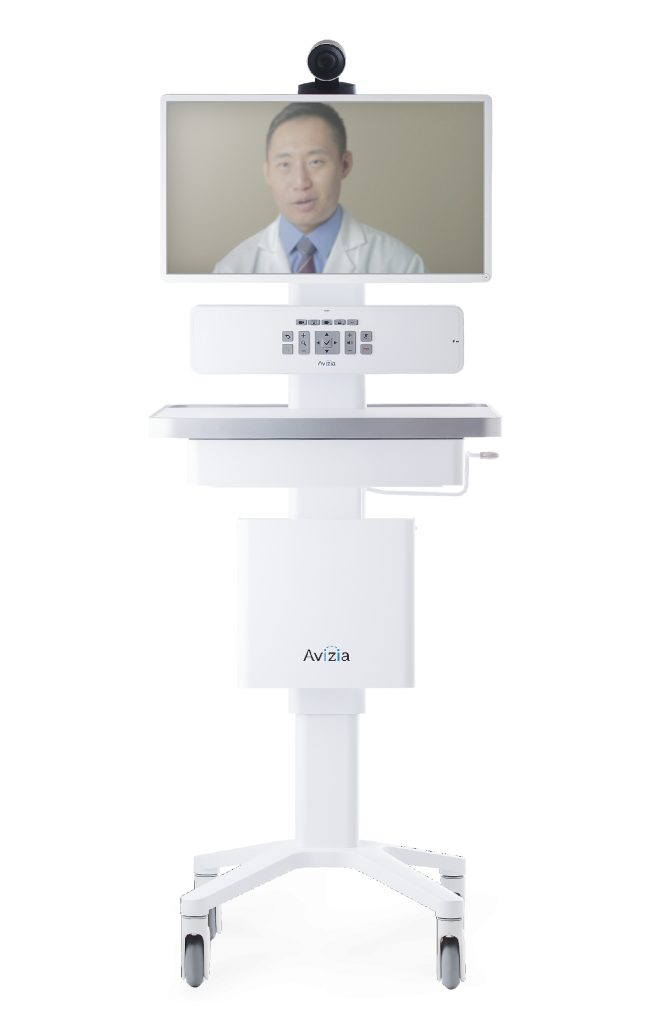 As experts in the design, implementation and support of telemedicine networks, we enable our clients to extend the reach of care.
Our telemedicine solutions are engineered for high availability and around the clock support so that you see the highest number of patients with the least amount of equipment and hassle. We partner with our clients to offer easy to use solutions and training so you may practice medicine without extensive technical knowledge.
HIPAA Compliant Solutions
Educate – conduct interactive and cost effective training
Efficiency – share knowledge securely and rapidly
Intuitive – utilize solutions designed for ease of use and high availability
Combat rurality – enable consultative access to specialists from anywhere
We specialize in clinical, administrative and continuing medical education (CME) applications.